Our national contest honouring the best crossing guards in Canada returns in fall 2022, with nominations open Sept. 19 to Nov. 14. Stay tuned for details.
Three exceptional school crossing guards were chosen as winners of the 2020 Canada's Favourite Crossing Guard Contest. The recipients were recognized for their extraordinary contributions to their communities.
The winning crossing guards receive:
$500 cheque
An engraved trophy
The contest winner's schools also receive $500.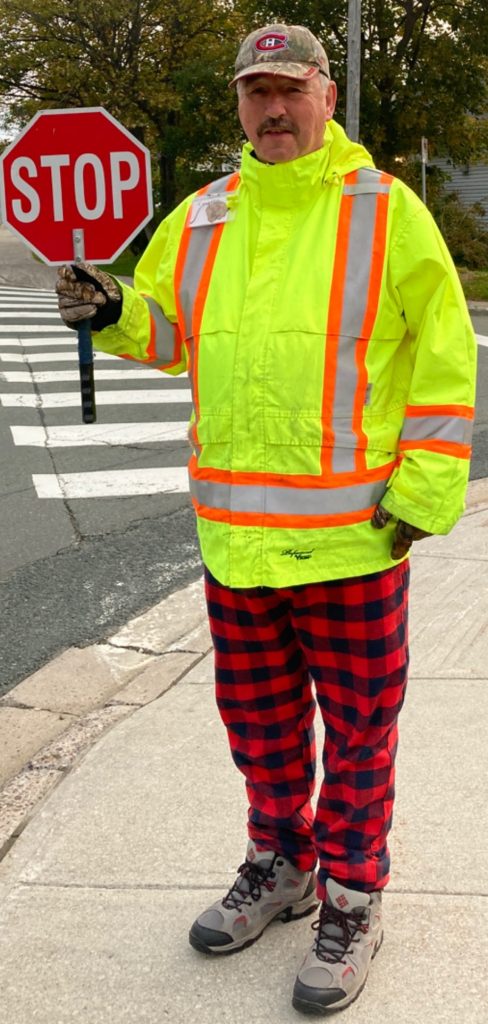 Bill Conway, Larkhall Academy, St. John's, Newfoundland and Labrador:
"Safety. Connections. Heart. These are the core of Bill Conway's practices. He gets students safely across two busy roads in the heart of St. John's. He builds relationships with students and families, listening to their stories, celebrating their achievement, and nurturing friendships. Bill partners with municipal traffic enforcement and the Royal Newfoundland Constabulary to ensure people are held accountable for their actions."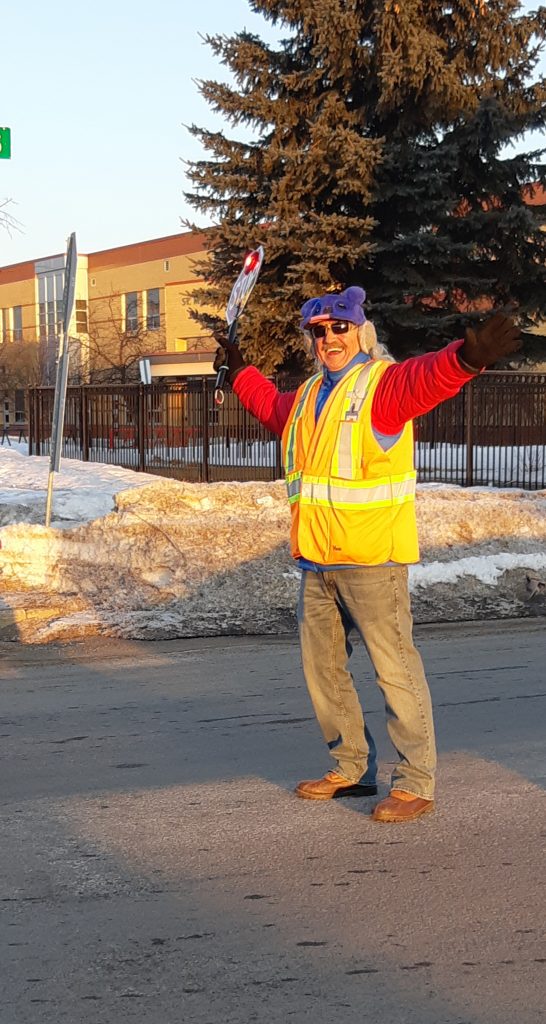 Al Leonardi, St. Martin Elementary School, Thunder Bay, Ontario:
"Al is out with a smile on his face in the rain, freezing cold and sunshine wishing everyone a happy day and ensuring that each child, parent and adult get across the street safely. For every holiday he decorates his crossing guard hut with a class from the school, he dresses up and wears fun hats. He chats with every child and adult, and does everything he can to put a smile on everyone's face with an extra smile, joke or high five."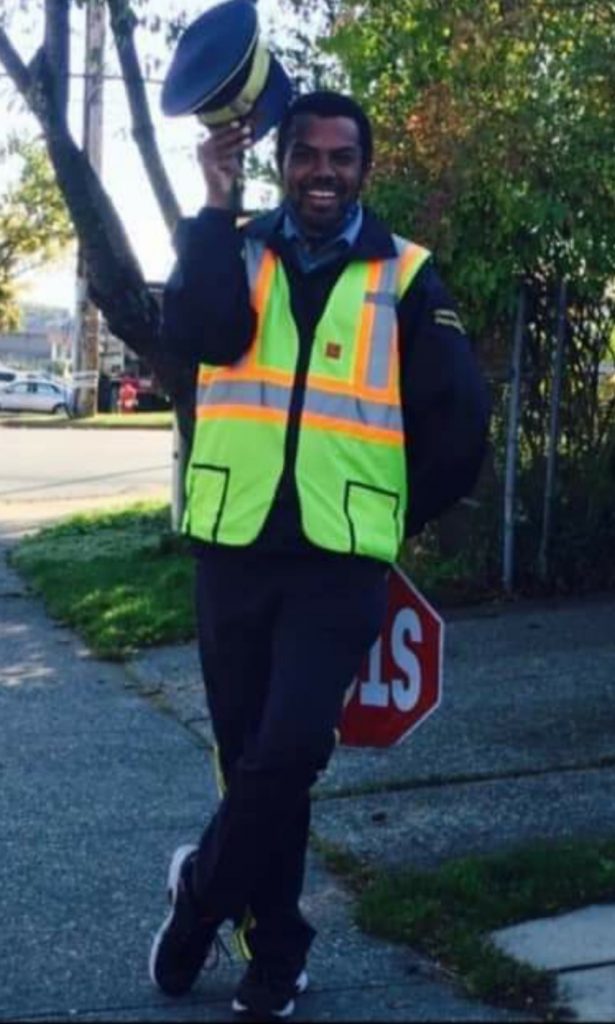 Terrence Pitts, Latimer Road Elementary School, Surrey, B.C.:
"Terrence brings energy and safety, and a huge sense of community to our school. He waves and dances for every car that passes by and puts a smile on everyone's face. He makes others feel special, by greeting everyone and asking how they are doing; he tips his hat to every passing car and is never without a huge smile, waving throughout his entire shift."
History of Canada's Safest Driver contest
Parachute, Canada's national charity dedicated to injury prevention, launched Canada's Favourite Crossing Guard Contest in 2005 to acknowledge the tremendous efforts of dynamic crossing guards who help keep our children safe.
To date, Canada's Favourite Crossing Guard Contest has honoured 45 crossing guards nationwide.